Libreville, Gabon, created in 2017Â 
The Gabonese Samusocial works with various vulnerable groups: the elderly, single women (with or without children), isolated children, people in physical or psychological distress and women victims of violence.
Activities
The toll-free number 1488
Free call 24/7 for people with disabilities, isolated patients, people without resources, excluded or living in precariousness as well as for emergency health situation.
1 Emergency accomodation
7/7 days et 24/24 hours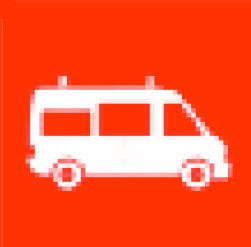 1 Mobile Help Team (or USP Proximity Social Emergency)
Maraudes are organized to treat populations free of charge and give them medication after consultation and clothing according to the needs expressed.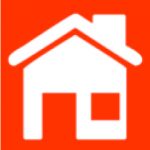 1 Medical-psychological health center
Open 6/7 days with a medical team of 10 doctors. all consultations and medication are free.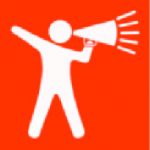 Advocacy actions
Participation in networks and exchanges with actors working on the issue of exclusion (Gabonese Red Cross, National Health Insurance and Social Guarantee Center, FNAS…).
Key figures 2017 :
9963 health and social interventions (from July to December 2017).
115 professionals.
Soon, the Gabonese Samusocial will inaugurate the centers of Port-Gentil and Franceville, then those of Oyem and Mouila, that is 5 centers on the Gabonese territory. The goal is to reach 200,000 of the poorest people.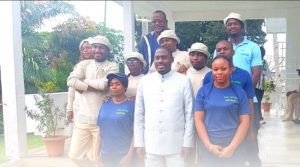 Contact : contact@samusocialgabonais.org
Website: http://www.samusocialgabonais.org