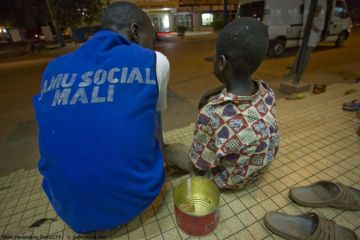 Bamako, Mali – crated in 2001
Mali is one of the poorest countries in the world: more than half of its population lives below the poverty line. The first population affected by this precariousness is children and young people surviving on the streets. This phenomenon, linked to strong urban growth, is concentrated in the city of Bamako. Many of these children and young people are victims of social exclusion and are exposed to risks to their health and lives.
In response to the increase of the issue since 2013, SamusocialMali intervenes daily in Bamako with street children and youth, through medical, psychosocial and educational care, and has also set up a team specifically dedicated to the follow-up of adolescent and young street women. It works in close partnership with the district town hall, associations and social services, brought together within a consultation framework.
Activities :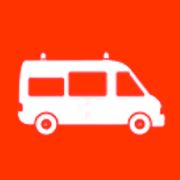 Mobile help teams
Maraudes in Bamako every evening, two evenings a week are dedicated to young girls and young mothers. These tours provide medical, psychosocial care and personalized support, alongside distributions of "porridge", condoms and educational talks on hygiene, nutrition and safety issues.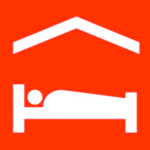 Emergency accommodation/ day center
SamusocialMali relies on partner accommodation centers which enabled 251 beneficiaries to be referred in 2017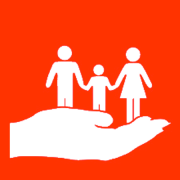 Orientation and integration assistance
In 2017, 143 beneficiaries were supported in the implementation of schooling, vocational training and apprenticeship projects, particularly in agriculture and truck driving.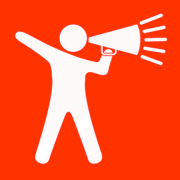 Advocacy actions
In 2011, samusocialMali promoted the creation of a consultation framework for actors in the struggle against the social exclusion of street children and youth in order to raise public authorities' awareness of this problem and facilitate the implementation of joint and concerted actions. samusocialMali also organizes thematic workshops to present the results of certain activities. Thus, a restitution seminar was held in November 2017 for the restitution of the results of the survey CAP (Knowledge, Attitudes and Practices) on HIV/AIDS, Tuberculosis and Malaria carried out in April / May 2017 by the mobile teams of  samusocialMali.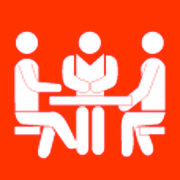 Support to partner associations
SamusocialMali relies on partner associations to direct children who request it to reception and accommodation centers but also to treat children, when necessary, in medical centers. samusocialMali provides capacity building and a continuous training program for the staff of these partner structures, essential for good care. In 2017, samusocialMali carried out 189 medical-psychosocial consultations with partners.
SamusocialMali also launched, in 2017, an initial training programme for students of the National Institute for Training Social Workers (INFTS) in Bamako, which reached 243 finalist students in the two INFTS cycles (middle and higher cycles).
Key figures 2020
1 495 Beneficiaries of the action
413 Day and night outreach
281 Referrals to accommodation
1 781 Psychosocial interviews
802 Awareness-raising sessions
For more information:
Contact : samusocialmali@gmail.com
Facebook : https://www.facebook.com/SamusocialMali/?fref=ts