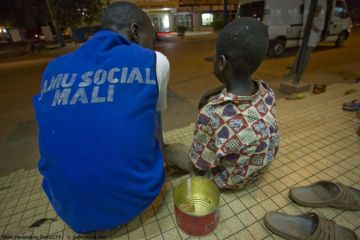 Bamako, Mali – crated in 2001
 
Mali is going through a security crisis characterized by terrorist and inter-community violence and the displacement of populations towards Bamako. In addition to this deteriorated security context, there is a health crisis, its economic impact, and political instability. This accumulation has had considerable consequences on the deterioration of the survival conditions of children and youth living on the street (increased violence, scarcity of means of subsistence, increased difficulties in accessing mainstream services, etc.) but also on the increase in their numbers. Through its daily presence on the street, SamusocialMali witnessed this deterioration very early on, as well as the increasingly visible presence of people from neighborhoods hosting internally displaced persons.
 
In addition to regular support, whether technical or related to the management of the program, SamusocialInternational has provided a great deal of support to SamusocialMali, in particular for the study on the development of accommodation options that SamusocialMali can offer to children and young people encountered on the street. Faced with the scarcity of available and adapted places in shelters, it was essential to review the emergency shelter system in order to increase SamusocialMali's referral capacity and to be able to offer a variety of solutions adapted to the specific and particular needs of each beneficiary, according to their age, gender, life history or requests.
 
 
Activities :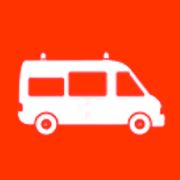 Mobile help teams
SamusocialMali makes daily rounds in Bamako, meeting children and young people living on the street, directly in their living areas. Two evenings a week, these rounds are dedicated to young girls and young mothers living on the streets and are conducted by a specialized team composed of a nurse, a social worker and a driver – social worker. This work allows us to identify children and provide them with assistance, medical and psychosocial care, to carry out awareness-raising activities, but also to identify those most at risk on the street in order to bring them to safety.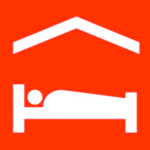 Emergency accommodation/ day center
Resocialization through stable housing and the recovery of life rhythms (sleep, meals, hygiene…) is the first essential step in a reintegration process. This is why SamusocialMali relies on partner shelters that have enabled the orientation of 167 beneficiaries in 2021.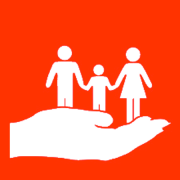 Orientation and integration assistance
SamusocialMali's professionals accompany children and young people who request it in their personalized projects to get off the street and reintegrate into society, the economy and/or the family. In 2021, 199 beneficiaries received support: schooling, vocational training and apprenticeship projects, particularly in hairdressing, sewing, agriculture and truck driving.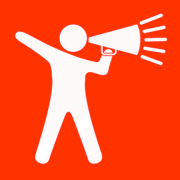 Advocacy actions
SamusocialMali is at the origin of the consultation framework for actors in the fight against the social exclusion of street children and youth. This space allows for the sensitization of public authorities on the issue and facilitates the implementation of joint and synergistic actions. SamusocialMali also organizes, with the participation of children and youth, events and interventions with community leaders and civil society. SamusocialMali is increasingly reaching out to civil society through these events as well as through radio and television programs. The objective is to fight against the stigmatization of street children but also to prevent children from leaving their family homes.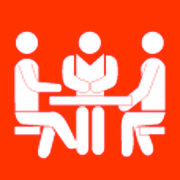 Support to partner associations
Each year, a continuous training program is carried out to reinforce the skills of Samusocial's professionals and care partners. SamusocialMali's partner structures also benefit from medical and social services provided by SamusocialMali's teams, allowing for a transfer of skills and the development of synergies in care. Finally, SamusocialMali takes charge of training and sensitization of health center staff, law enforcement officers and court personnel so that they understand the specificities of this public and the means to best accompany them.
 
 
Key figures 2020:
1,575 Beneficiaries of the action
497 Day and night outreach
167 Referrals to accommodation
2,798 Psychosocial interviews
13,809 Nutritional supplements distributed
 
 
For more information:
Contact: samusocialmali@gmail.com
Facebook: https://www.facebook.com/SamusocialMali/?fref=ts