Cairo, Egypt – created in 2007
The city of Cairo is characterized by a significant presence of street children, child workers living on the streets but also children living with their families on the streets. The political and economic upheavals of recent years in Egypt have had a significant impact on these precarious populations, as well as on the modalities of NGO intervention and the position of the public authorities.
Since 2008, the samusocialInternational Egypt (SSIEG) has provided a continuous intervention with children and young people in street situations. Today, the organisation is recognised as an actor with homeless children and young people, both by the Egyptian authorities and by civil society organizations as well as by those concerned. This enabled the organization to maintain its activity in the country despite social and political movements and thus renew its international NGO permit for 3 years
Activities :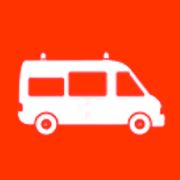 2Â  Mobile Help Teams
Maraudes 5 nights a week to provide medical-psycho-social care as well as preventive and legal education (assistance in obtaining birth certificates in particular).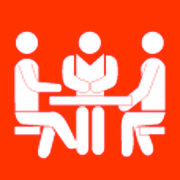 Support to partner associations

In 2017, SSIEG signed five partnership agreements with five local NGOs, namely Banati Foundation, Ana ElMasry, Egyptian Association for Societal Consolidation, Face and Nour Elhaia. The organization offered five training courses on several topics, including first aid, STI prevention and sexual violence. In addition, common maraudes were organized.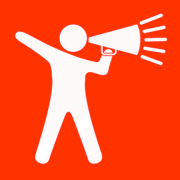 Advocacy actions

SamusocialInternational Egypt carries out targeted actions to sensitize the population and institutional actors to the issue of street children and youth so that their rights are recognized, through participation in seminars, meetings and sensitization of students. In 2017, a carnival in collaboration with Ana ElMasry was organized, and a directory of services as well as a socio-demographic report were published. Finally, quarterly newsletters were sent to partners and individuals interested in this area.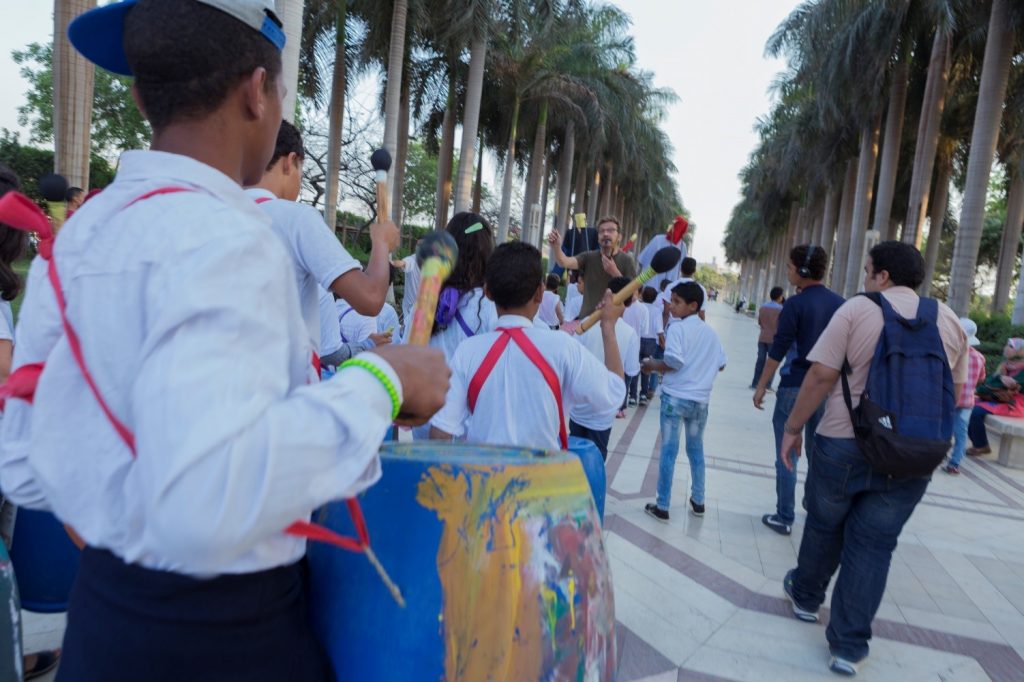 Key figures 2017 :
552 children and youth beneficiaries
243 night/day maraudes
329 psychosocial interviews
965 completed medical care
293 children benefited from 54 awareness sessions
318 legal documents issued to 284 children
49 sports, recreational and educational days organized.
For more information :
Consult our brochure by clicking here  :
Contact : egypte@samu-social-international.com
Website:Â http://samusocial-egypte.org/