Lima, PerĂș  – crĂ©Ă© en 2004
As a result of strong population growth over 50 years accompanied by internal migration for economic and/or political reasons, many spontaneous neighborhoods have developed on the fringes of Lima, cut off from basic services. These urban areas encounter health and social problems, their inhabitants have neither knowledge nor access to medical-psycho social services.
Samusocial PerĂș works in this marginalized area of Lima with women and their children who are victims of violence but also of malnutrition, linked to health problems. To date, there are two schemes, at the request of the local authorities: the samusocial Ate, which became a public service supported by the samusocial PerĂș in 2014, and the samusocial Santa-Rosa in the northern suburbs of Lima with a Mobile Help Team. These two structures organize home visits and collective awareness-raising activities aimed at combating child anaemia and domestic violence. In 2017, 70% of medical care in Santa Rosa was for the treatment of childhood anaemia.
Activities :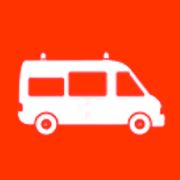 Mobile help teams

Three mobile aid teams, including one in Santa Rosa. One specialized assistance team of with an obstetrician and a nutritionist seconded by our partners.
Emergency Accommodation
A 24/7 shelter for women and their children, victims of domestic violence in HuaycĂĄn. During their stay, they are accompanied in a process of recovery, empowerment and search for medium and long-term solutions. The mobile teams and the social worker follow them up at home.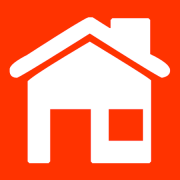 Day center
Social Risk Prevention Centre, relay of the HuaycĂĄn medico-psychosocial network, provides medical, social and psychological consultations. The beneficiaries can be directed and accompanied towards our partners and the institutions of common law when necessary. In Santa Rosa, Samusocial has a room where the team offers psychological consultations once a week.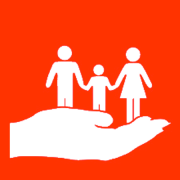 Orientation and integration assistance
Follow-up of beneficiaries in their social reintegration, guidance and support towards common law services, in particular to assert their rights in situations of domestic violence, guidance towards partners.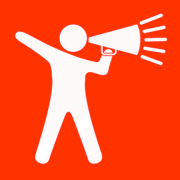 Networking and advocacy
Engagement within consultative bodies for the prevention of women's and children's rights in HuaycĂĄn and Santa Rosa and implementation of advocacy action with institutions.
Key Figures 2020
4 088 Beneficiaries of the action
189 Day outreach
32 Awareness-raising activities 730 people
89 Women victims of violence accompanied by the psychologist
For more information:
Website:Â http://www.samusocialperu.org/
Contact : samusocial@samusocialperu.org  / direccion@samusocialperu.org