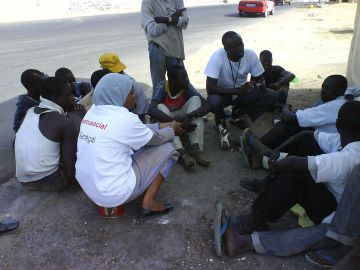 Dakar, Senegal – created in 2003
SamusocialSénégal intervenes day and night in Dakar with street children and youth on their living areas, offers them a possibility of shelter within its center and accompanies them in their project of exit from the street and family renewal.
 
 
 
 
Activities :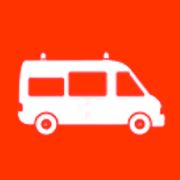 2Â  Mobile Assistance Teams (MATs)
The MATs act in maraudes 5 nights and 3 afternoons per week. They provide street children and youth with medico-psychosocial assistance, preventive education talks and preparation for leaving the street.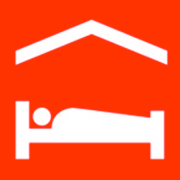 Emergency accomodation
A center (CHUSIP) with a capacity of 30 beds welcomes children and young people 24/24h and 7/7d. It has a medical practice, a psychological counseling practice and offers educational, recreational, sports, and artistic activities.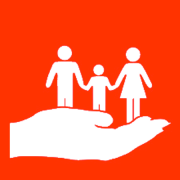 Orientation and integration assistance / Day centre
The beneficiaries who make the request are accompanied in their projects towards leaving the street by the social workers and the psychologist through family mediation, family return, orientation with a partner and post orientation follow-up. In 2016, 86% of orientations were lasting.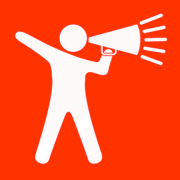 Advocacy actions
Dissemination of reports, newsletters, press conferences, national seminar of the consultation framework with the city of Dakar (November 2016), awareness sessions in communes and regions…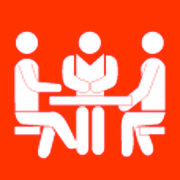 Support to partner associations
Capacity development, training, medical care for children referred by partners, substantial financial support (30,000 euros) to three partners for socio-professional reintegration activities.
 
Key figure 2020 :
1 478 Beneficiairies of the action
378 Day and night outreach
341 Persons accommodated
258 Psychosocial interviews
12 458 Medical care
 
For more information:
Website : http://www.samusocialsenegal.com/sss/
Facebook : SAMU SOCIAL SENEGAL
Contact : contact@samusocialsenegal.com