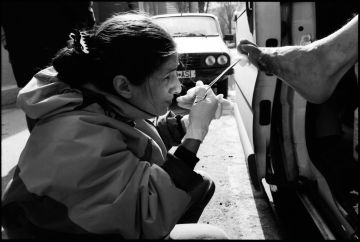 Bucharest, Romania – created in 2003
SamusocialdinRomânia, has been providing assistance to homeless adults in the city of Bucharest since 2004.
In collaboration with Tribal Worldwide Romania, we launched in November 2021 the Real Life Estate campaign to raise awareness of homelessness issues. The campaign took place mainly on real estate websites (rentals/sales), in the form of advertisements of the spaces used by the homeless for housing. Initially, the campaign audience was impressed by the exceptional location, the "view" that these often spectacular living spaces have, and then was struck by the revelation of the real place of shelter. People interested in the ads created during the campaign went to the Samusocial site where they could actually help a street person get through a lighter winter. Anyone could "rent" the space in exchange for a donation. People who donated more than 100 lei received a physical print of the space they rented, a print signed by Adi Bulboacă, the photographer of the campaign. The campaign was promoted with billboards, received radio coverage and wide coverage on social networks.
Activities: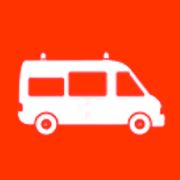 Mobile Assistance Teams (EMA)
The mobile teams offer social and medical assistance services directly in the street to homeless adults met in the field or referred by Bucharest citizens. After being taken care of by the medico-social services, the persons are directed to the Samusocial's medical-psycho-social office where a complex assistance plan is elaborated, the main objective of which is to save the patients' lives and get them off the street once and for all. The mobile teams distribute food, warm clothes, sleeping bags and medicines to the people they meet on the street every night.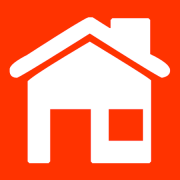 Emergency shelter
It consists of three social assistance offices, a family medicine office where beneficiaries have access to medical services or medication, a psychological office, a social bathroom, a storage room with clothes and shoes, and a space for the work shop.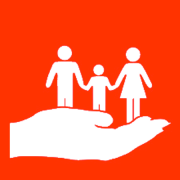 Orientation and integration assistance
The Center's team establishes individualized action plans for each beneficiary that aim to go through several stages (identifying a safe place to live, providing food and clothing, retrieving personal documents, regaining self-confidence and promoting a state of balance, ensuring a state of health, source of income through work or access to rights and benefits provided by law – such as disability or old age pensions, guaranteed minimum income).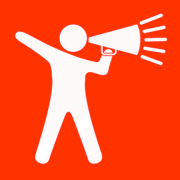 Advocacy actions
Samusocial works in a network with other actors intervening in Bucharest, both to facilitate the referral of beneficiaries to complementary services and to carry out collective advocacy actions.
Key figures 2021:
1,464 Beneficiaries of the action
160 Day and night outreach activities
451 Referrals to accommodation
4,690 Social interviews
763 Psychological interviews
2,595 Medical care
More informations:
Contact: management@samusocial.ro
Website: http://www.samusocial.ro/
Facebook: Samusocial din Romania