For 35 €,
You finance the medical treatment of a street child in Mali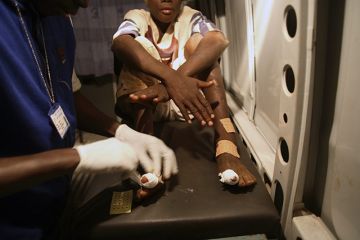 For 70 €,
You fund meals and other basic needs (hygien care, clothes, games) for a week in a shelter like the one in Sengal or in Congo.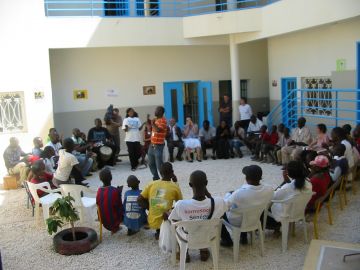 For 350 €,
You help us provide one year of medical psycho-social care and follow-up for a street child in Egypt.
For 2 500 €,
You help us provide a week of continous training of a samusocial team.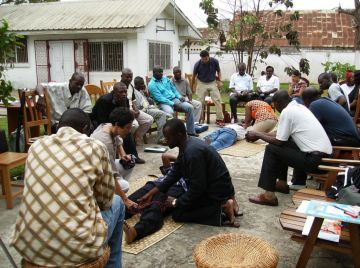 Individual donnations:
Many individuals support the work of samusocialinternational through donnations.
SamusocialInternational and beneficiairy samusocials would like to thank each and every person for their involvement in the struggle against great exclusion and their support of the work of the samusocial in favor of the most vulnerable people in the big cities of the world
Volunteers also accompany the action of samusocialInternational we take advantage of the launch of our new website to thank Floriane Verrecchia for her support in translating content from French into Spanish, and François Boute for translations from French into English
Taxation of donations :
Any individual donation to samusocialInternational, an association of general interest helping people in difficulty, entitles the donor to a tax reduction of 75% of the donations made, up to 1000 € (donations made between 1 January and 31 December 2021 will be deductible from your income tax for the year 2021 up to 1000 €). Beyond that, the tax reduction is 66% up to 20% of your net taxable income.
For example: a donation of 100 € costs in reality only 25 €.