Moscow, Russian Federation – established 2003Â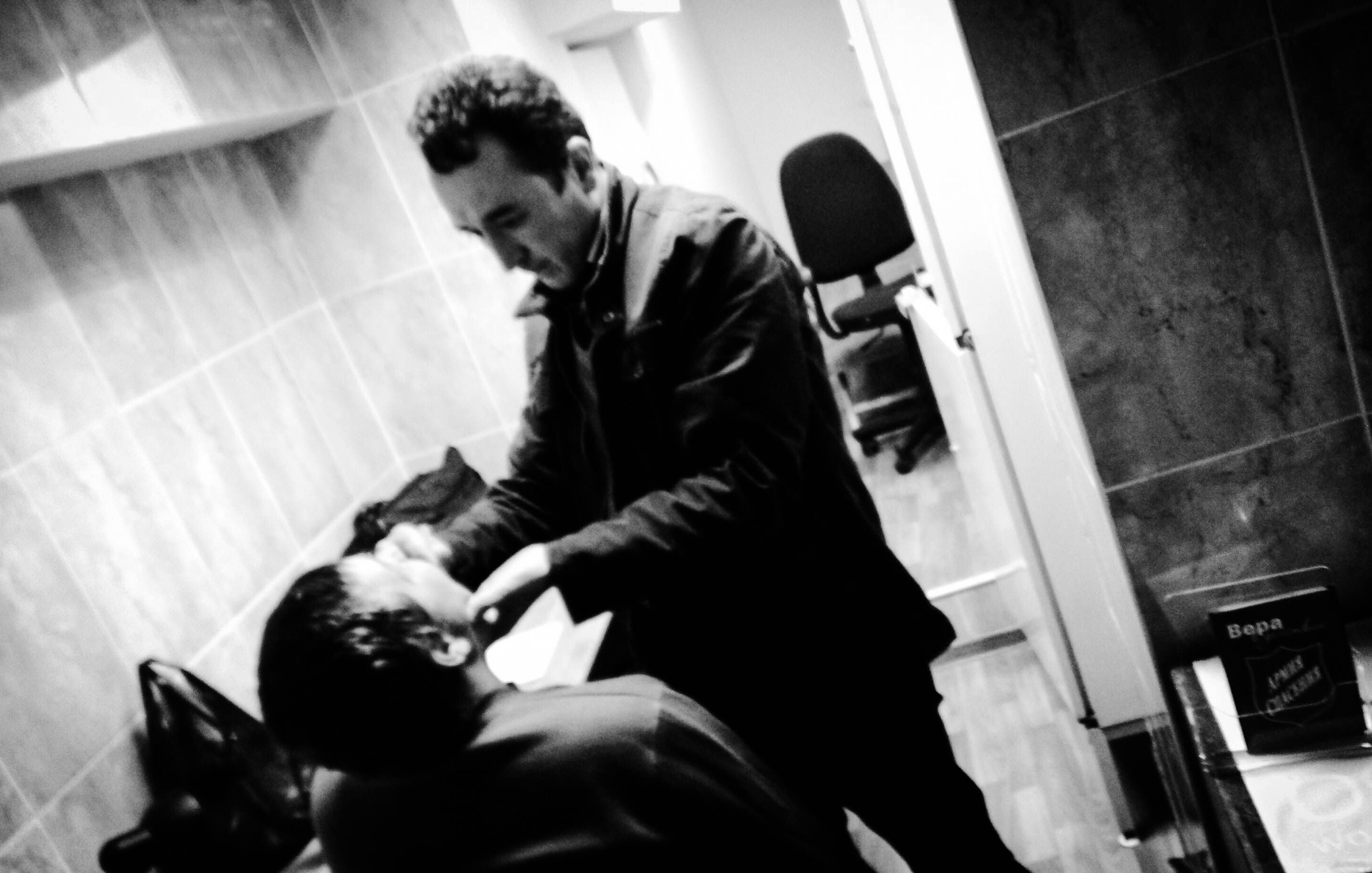 Registered in November 2003, the samusocialMoskva, a non-commercial foundation under Russian law, has as its mission to improve the living conditions of people in danger on the streets of Moscow. Between 2005 and 2011, the SSM provided medical-psycho-social support to a large number of children and young adults, then in 2012 to single women or women with their children living in extreme precarity. Since 2014, the SSM has been working closely with the Moscow City Hall and its emergency social assistance system and assisting desocialized people. The mission of the SSM has been renewed and is now organized around three components: medico-psycho-social care, exchanges of professional practices between specialists and the dissemination of the  samusocial experience.
Activities :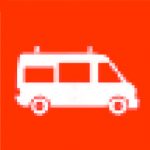 Mobile Help Teams
samusocialMoskva currently conducts 4 street rounds per week, offering medico-social services at gathering points for homeless people. The mobile care team, composed of a driver, a doctor and a social worker, provides medical care, hygiene kits and basic necessities, as well as listening and social support.

Emergency Accommodation / Day Centre
samusocialMoskva provides support to homeless adults in two shelters managed by the Moscow municipality. The two psychologists of the SSM offer psychological follow-up as well as therapeutic workshops, especially for women.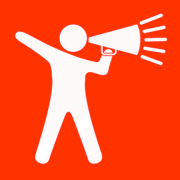 Advocacy actions
The representatives of samusocialInternational and samusocialMoskva regularly speak at Russian universities (Moscow University for the Humanities, Peoples' Friendship University of Russia) and during coordination events for public or associative actors, in order to testify and raise awareness about extreme exclusion. samusocialMoskva has also carried out studies, including one on mental health of the homeless and on HIV-AIDS.
Key figures 2020 :
2 283 Beneficiaries of the action
171 Day and night outreach
6 220 Medical care and social interviews
142 Psychological interviews
Current Project :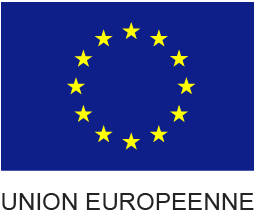 samusocialInternational and samusocialMoskvaa are jointly carrying a project co-funded by the European Union to promote and protect rights of homeless people in Russia. This project, which began on 1 January 2020 for three years, will enable the implementation of two types of activities in particular :
– Activities directly targeting homeless people: providing medico-social support and prevention to the homeless on Moscow's streets and in 3 other cities in regions of Russia, as well as providing specific help for homeless women sheltered in Moscow public centers;
– Activities targeting the knowledge and capacities of the actors (civil society organizations and public services) who have a role on homelessness issues: disseminating documentation, training professionals, collecting and disseminating data on the homeless met on the streets, organizing events to share experiences between professionals and to raise awareness among students.
This project is expected to achieve the following results:
– 3950 homeless people will have effective access to adequate medical and social services in Moscow and 3 other cities
– 125 professionals from medical and social services and 300 students will have a better knowledge and understanding on homelessness issues.
For more information :
Website (in french, also available russian) : http://www.samu.ru/fr/